Delegating and releasing employees: Do you feel overwhelmed by the amount of work as a manager? Are you very busy and are you starting to lose the overview? Delegating is not only important to be able to save time, but it also shows that you have confidence in your employees when you let them perform certain tasks. But you may doubt to relinquish your work. It is simply faster and easier to do the work yourself . Or you simply do not know to whom you can entrust that task. Moreover, all your employees are already so busy.
You can think of so many reasons not to delegate and they are also good reasons. But do these reasons outweigh the benefits of delegation? Or could you even delegate in such a way that the counter-arguments disappear?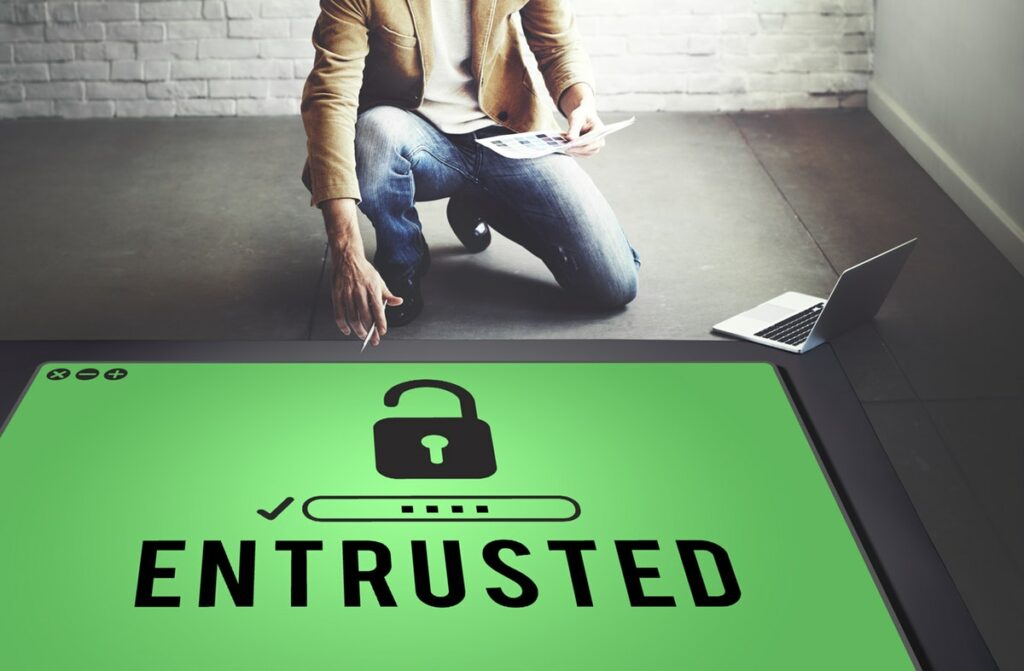 Why delegate?
First of all, delegation is good for yourself and your own functioning as a manager. Learning to delegate will save you a lot of time. You will have more to do with your core tasks. Moreover, you reduce the risk of being overwhelmed by the amount of work. In addition, delegation can have a positive influence on your employees. You show that you have faith in them. You give employees more responsibility and they get the opportunity to develop and learn new skills. But you also want to prevent that you are lying awake about the implementation and you want to prevent that you transfer the stress to your employees.
Also read: Increasing job happiness to reduce absenteeism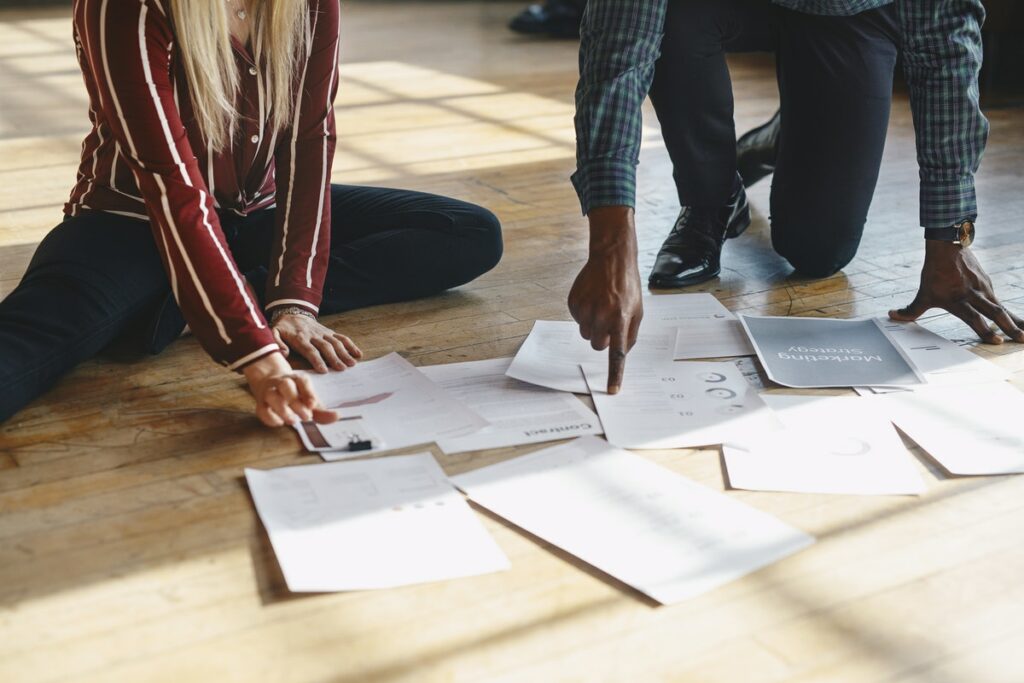 Delegation without stress
To ensure that delegation has the desired effect and does not cause additional stress, you must first determine which tasks you can and cannot delegate. You can delegate tasks if there are employees who have the knowledge, confidence, experience and motivation to take over these tasks from you. For example, you could start with smaller, simpler tasks, so that you can get used to handing it over. The employee can then also get used to the new responsibility. Or maybe there are certain tasks that employees can learn new skills from? In that case, make sure you provide the right training.
Also read: development goals for employees to reduce absenteeism
The right training is crucial so that employees are equipped to perform the work properly. Choose an employee who is able to professionally resolve situations when something goes wrong. In addition, make agreements about at what times the employee will inform you about the progress. Give room to make mistakes and give him the chance to correct them himself. Insist that the employee himself will call for help if he needs it. That way you do not have to check in the meantime and the employee will feel fully responsible (ownership)
Also read: sustainable employability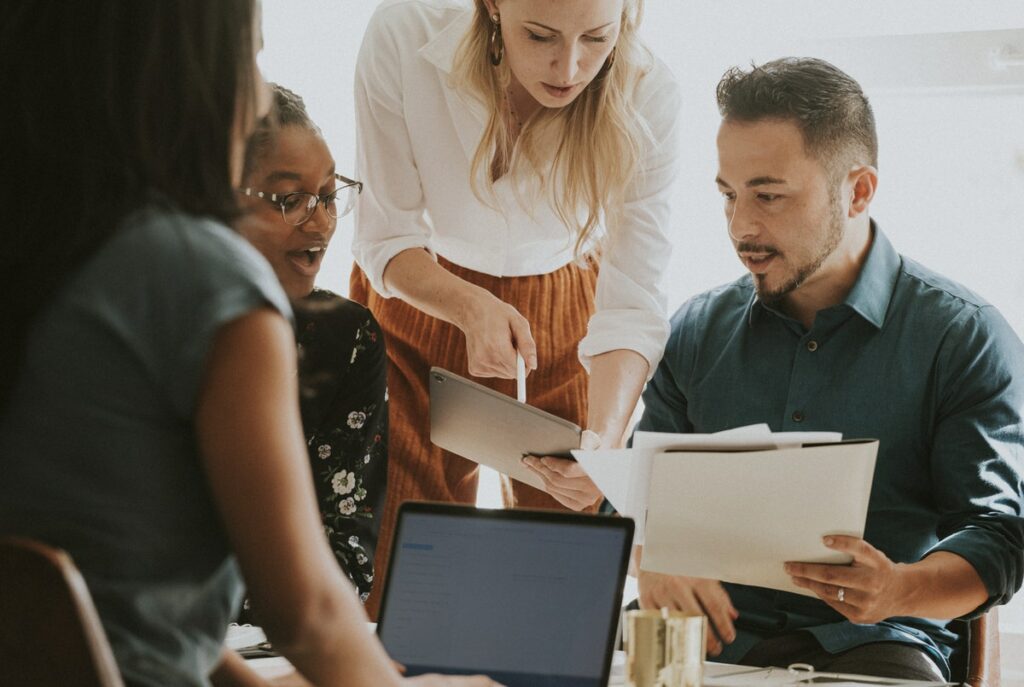 Delegating and releasing employees
Show that you have faith in your employees. Let him know that you yourself have found that he is capable of performing the task. You are interested in the progress, but he never has to explain that as distrust. It is nice for the employee to know that you are ultimately responsible and that you must, therefore, be informed about the progress. And you provide feedback to make the process run better. If you have confidence in your employees and they realize that you trust them, you will be able to delegate more and more easily and let go.
Also read: Employee with stress 
Conquer burnout and stress
Reducing stress and recovering from burnout can be quite the challenge. With the help of our professional coaches, we are convinced that a full recovery is within reach. Our years of experience has taught us what stepping stones will help you reach your goal more effectively and how to make sure the changes you make will be of help to you for the rest of your life. Let's turn your burnout or stress into your best life ever.
Please check out our 3-step process: