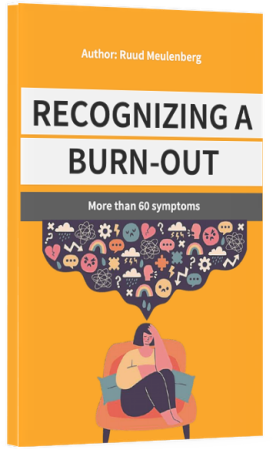 Download free our E-book!
Recognizing a burnout
(more than 60 symptoms)
The only way to properly diagnose a burnout is by looking at the symptoms.
We've seen a great number of burnout symptoms over the years and we collected them all in this E-book.
We noticed that many people have doubts about whether they are burned out, or perhaps believe something worse might be going on. Recognising the symptoms will be reassuring
Therefore: This e-book will help you recognise the symptoms so you can get started with your recovery
10 years
expert in burnout coaching
1000 +
people coached with burnout
100.000 +
downloads of e-books
My name is Ruud Meulenberg. Internationally known for coaching in case of burnout and stress
Meulenberg Training and Coaching is well known on the Dutch, and Milltain for the English speaking people.
Over the past five years I have – together with my team of over 75 coaches – we helped thousands of people struggling with stress and burnouts.
I was 19 years old when I had a burnout. The road to recovery took me two years. These two years were filled with falling, getting back up, falling very hard again, and so on.
But my landings got increasingly softer and I started to understand everything wasn't going the way I wanted it to.
Finally this was the start of a better life. a life where I am in a healthy control and do the things I want to do. A life which I want to share with you.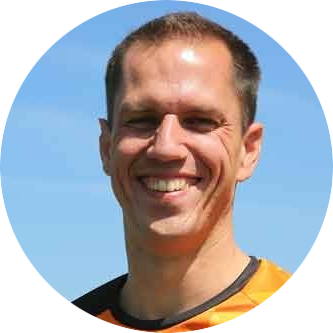 Recognise a burnout
By downloading this free E-book, you receive all the symptoms of a burnout.
it helps you to understand your situation and recover more quickly