Stress or Burnout?
Milltain provides effective help for burnout and stress!
1000+
people we successfully help each year
3 effective steps
to stop stress or
burnout
Online
and always there
for you!
How to recover from stress or burnout?
Through our years of experience we learned that recovering from stress and burnout can be quite a struggle. But rest assured, with the right steps we can guarantee that this battle can not only be won but this obstacle can be your stepping stone to further your personal development.
What are some of the tools we use to make this journey as painless as possible?
Expertise
Our experience from helping thousands of people getting through their burnout will be at your disposal
Practical tools
Take back control with simple and practical steps. Tools that help you the rest of your life.
Personal attention
We really understand the challenges that come with the battle and are here to listen en help.
In 3 steps to a full recovery!
It is time to turn your obstacle into a stepping stone. With our effective 3-step process you will be able to not only beat your burnout and reduce stress, but also find out what truly gives your life fulfillment and happiness.
Our mission is to get you back on the road to your best life ever!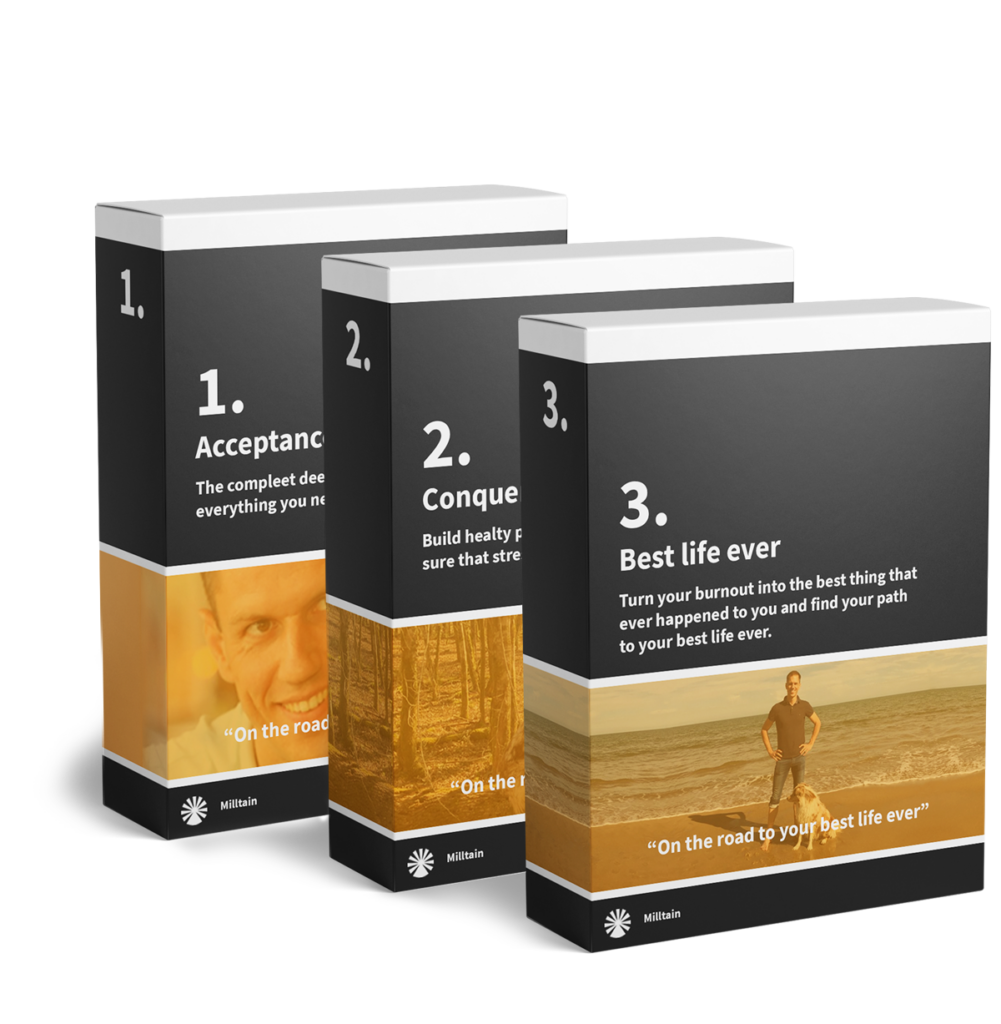 3 effective steps to conquer burnout:
Thanks for being here!
We know first hand what a tremendous impact a burnout can have on our day-to-day life. It may seem impossible but have hope, with the right guidance and a proper understanding a full recovery is guaranteed.
About Milltain
Milltain is providing burnout and stress coaching all around the world.
The coaches of Milltain have an extensive experience with burn-out and stress trough training, helping many, and often by personal experiences.
Your advantage? You don't have to explain your situation, they know how you feel/
Our goal:
Giving you a better life after burnout. By using your experiences with stress and burn-out we help you to find a better, happier and fulfilling live
Milltain has been founded in the Netherland (part of Meulenberg Training and coaching) where it treated more than 5000 people with burnout and stress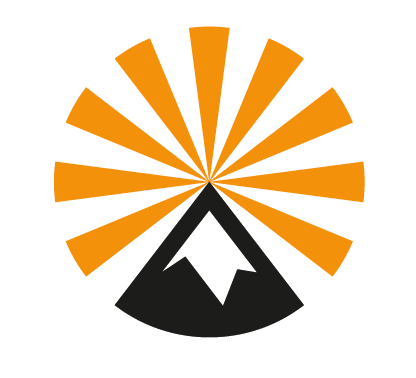 Step 1
1. Acceptance and recovery:
When dealing with a burnout our first priority is to help you to accept and to understand what is happening in your body and brain in order to recover physically and mentally.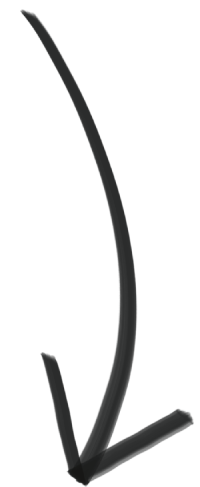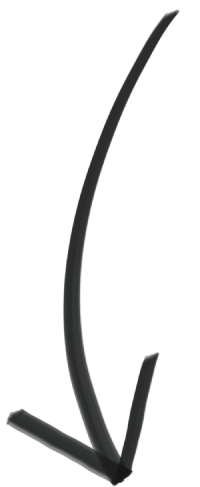 Step 2
2. Conquer stress and burnout
Reducing stress requires much more than a few tips that you can apply. It requires insight into yourself, your patterns, your origins, etc. You are worthy of standing up for yourself and leading your own life.
Your coach helps you to apply this in your life.
Step 3
3. Best life ever
Our goal is to not only beat burnout and reduce stress but to help you find your best self and the life that truly makes you happy. What gives you energy? Which choices will allow you to do what you love.
Let's find your path to the best life ever.
Which step(s) suits you best?
Having trouble deciding where your journey to happiness should start?
We gladly help you find the best starting point for you.