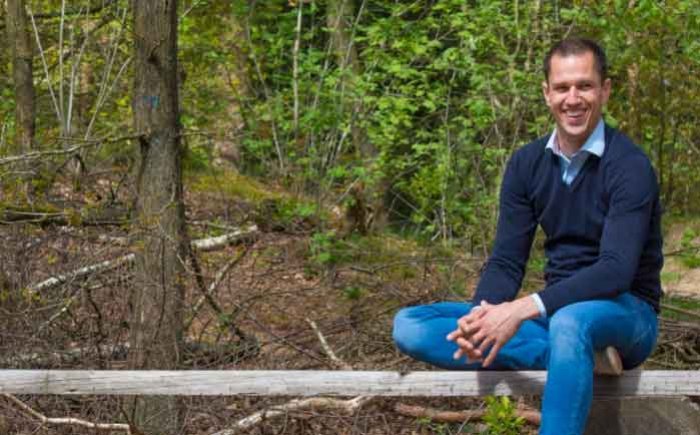 Meet the Milltain team
My name is Ruud Meulenberg, the driving force behind Milltain BV. With a team of 5 trainers we support organizations in the prevention of stress. Over the past 10 years we have provided training in stress prevention for a number of large companies. The training delivery is always received with enthusiasm and has proven results.
With a super effective, experiential and people-oriented way of training, we have now helped hundreds of companies with reducing absenteeism.