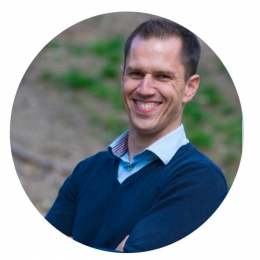 My name is Ruud Meulenberg
My name is Ruud Meulenberg, the driving force behind Meulenberg Training and Coaching. With a team of more than 20 coaches, we work daily to prevent stress and burn out complaints.
As a manager and from personal experience, I know what burn out is and what you should do about it.
By using a structural, strategic approach, we reduce the number of burnout cases within organizations.
We share our knowledge with you, as a manager, through all these free downloads.